"Bought these for the aftermarket carpets in my BMW M3. Worked excellent! Very easy to install...make a small hole in carpet with the tool provided, and snap the claws in place. Big improvement over the vehicle's stock velcro/screw mat holders. I've had the Klaws in over a month now and they're still holding strong!"
- Patty Browning
"I paid a ridiculous amount of money for Weathertech floor mats to go along with my F250 Crew Cab. It was like a surfboard for my rear passengers - always moving around when they got in or out. Bottom line: the Eagle Klaw product is AMAZING and I'd use it again. Best $25 ever spent!"
- Donnie Chase

"Whenever I would get into my stepbrother's Tacoma, the mat was rolled up against the firewall. Got a set of these and they work great. They are well made (in the USA no less!) and do exactly what they claim. There really isn't anything else like it. This is such a common problem that most people ignore, but why not put an end to it? Thanks EagleKlaw!"
- Brian Bailie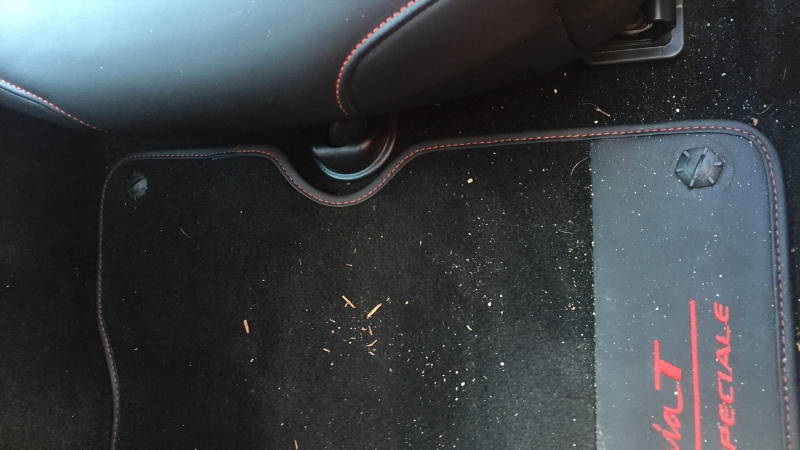 "Installed these in a 2018 Ferrari. Great quality and install. Fantastic product for sure. The ones Ferrari installed failed within a couple weeks. Thanks Again!!! "
- Gary Guevin