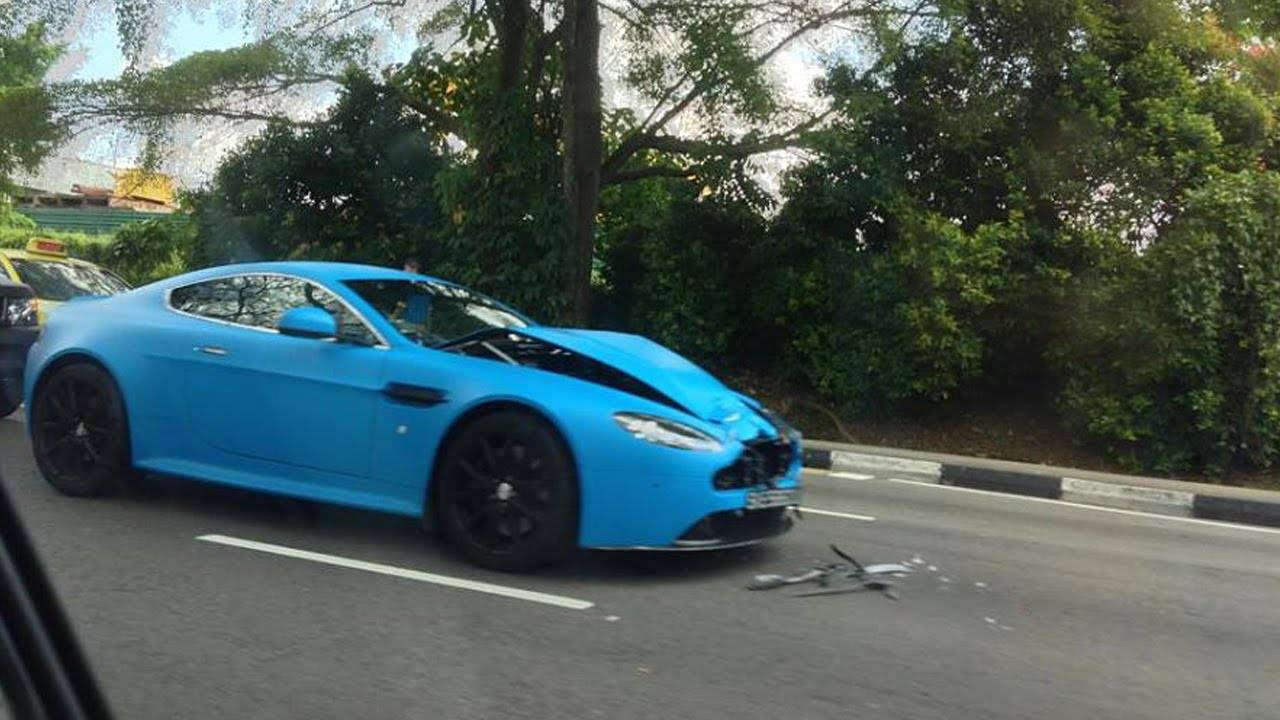 It's an Aston Martin that crashed because the car mat got jammed on the accelerator!
This exact issue is estimated to cause 16,000 car accidents each year.
The driver had no idea...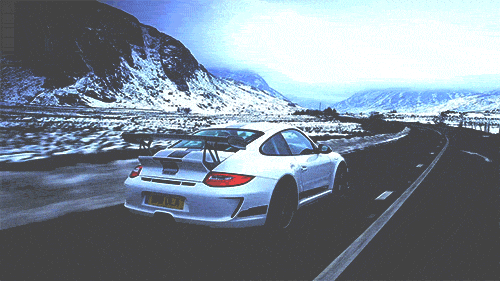 This same thing happened to me in a 2004 Mercedes S500!
Every time I got in, the mat would slide further towards the pedals.
I'm lucky that I noticed in time.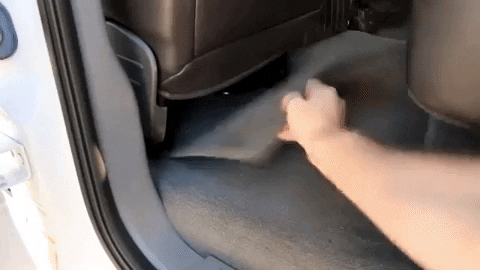 It may not seem important, but it is.
If your car mat is behaving, then you're in the clear.
If it's not secured in its place, then I'm here to help you.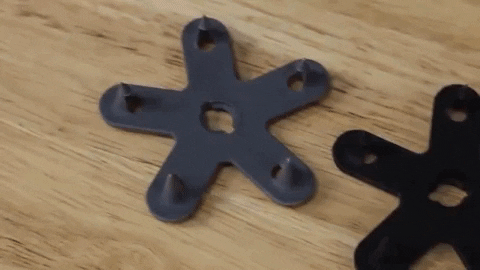 My stealthy device requires 3 minutes to fix this pesky problem.
It's patented, multi-point tension design, will grip the floor like an Eagle's Claw.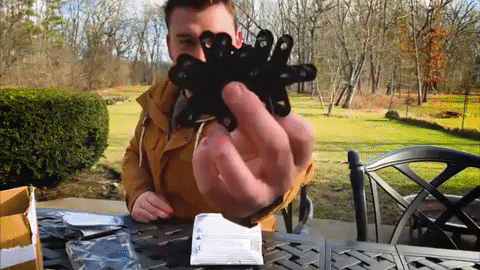 The best part is, Eagle Klaw car mat anchor is MADE IN USA!
Fasten your floor mats and have one less thing to worry about...
- Alex Kantarovich
Eagle Klaw CEO


p.s. Thanks for reading my message! If you want 10% off Eagle Klaw just check the box below...