The Perfect Fastener for your Degenerate Car Mats.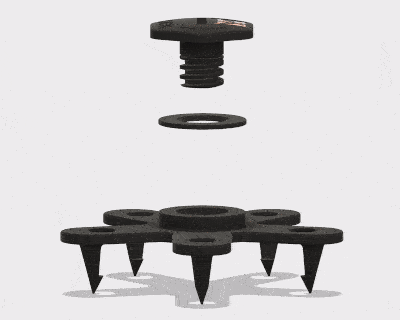 Don't waste over $150 on "custom fit floor liners" that never stay in their place. Fasten the mats you already own for a fraction of the price.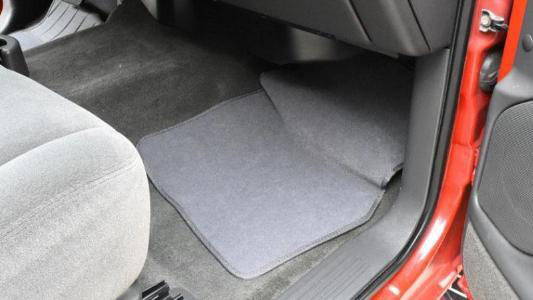 Fasten Your Floor Mats in a few easy steps...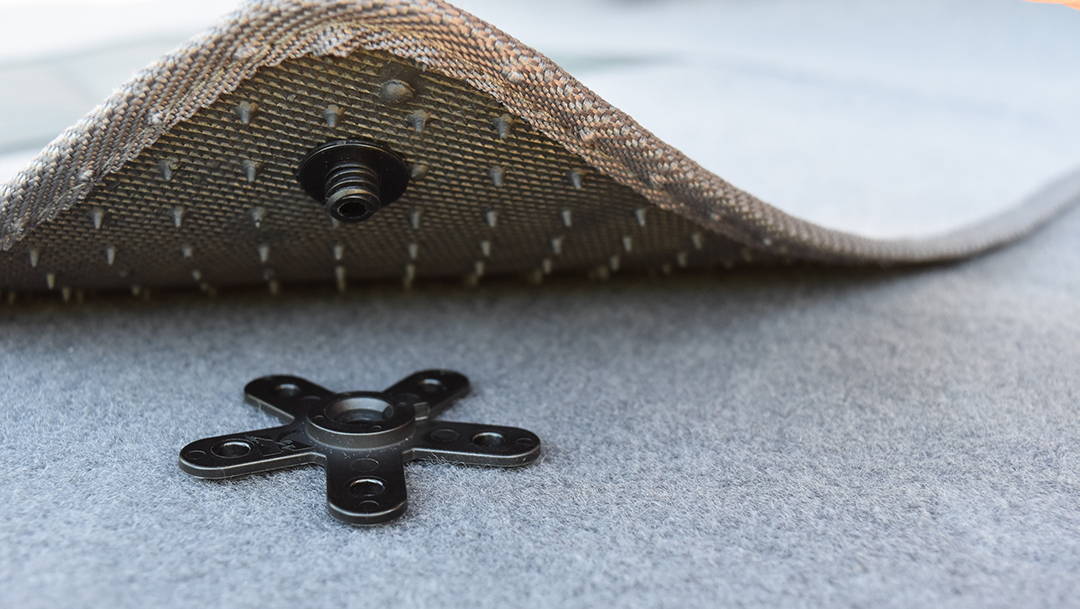 1. Use the hole cutter to make a hole

2. Attach the cap, washer, and anchor
3. Place the mat where you need it
4. Stomp down on the anchor
5. Tighten the cap
Done!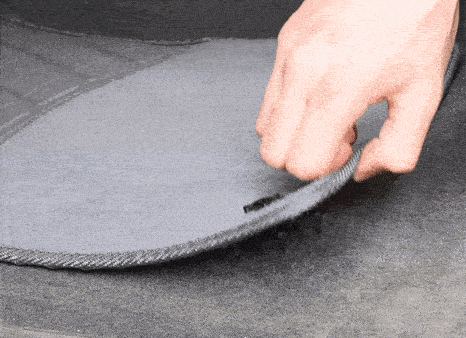 Our patented multi-spike design grips the floor of your car with the strength of an Eagle's Claw!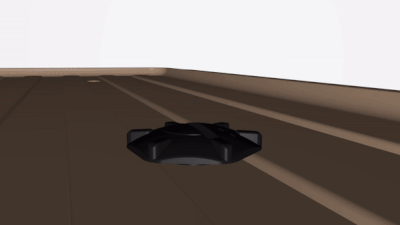 Due to the spike design, there will be no visible holes in the carpet if you have to remove the anchor, making it minimally intrusive.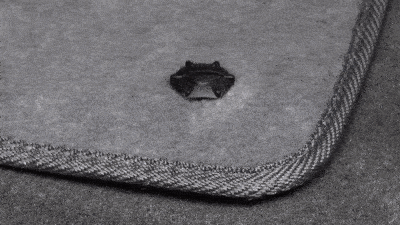 Eagle Klaw works in all cars that have carpeted flooring with space underneath.

Free Domestic Shipping Via USPS First Class (3-4 Days)

Limited Lifetime Warranty

30 Day Money Back Guarantee


30 DAY MONEY BACK GUARANTEE

LIMITED LIFETIME WARRANTY

100% SAFE AND SECURE CHECKOUT WITH SHOPIFY

Free Domestic Shipping Via USPS First Class (3-4 Days)

Limited Lifetime Warranty

30 Day Money Back Guarantee